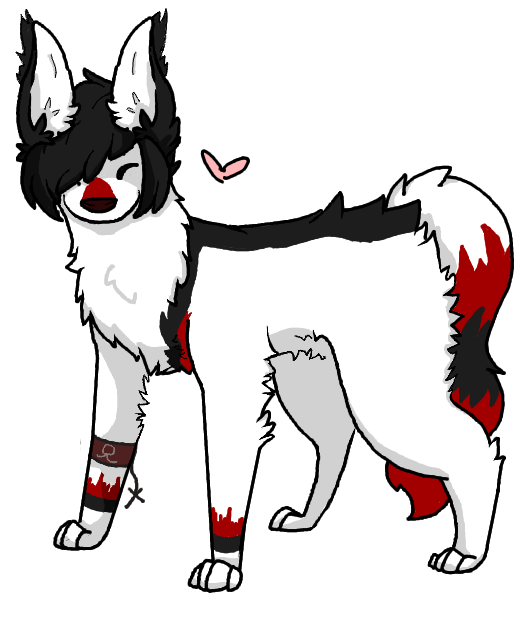 I guess I must hack you regularly to make my territory <3
Fuck I love you.
You always listen to me, no matter what i have to say.
Even at times you only reply with faces cuz you run outta words.
But I know you listen..
I dont know what makes me know but I do.
You are beautiful and please don't argue with me. <3
I love how you draw, how you talk, how you act, how you look.
Remember that I don't care if your 807 miles away, as long as I hear you. That your 14 short hours away, I can make it. Even if I have to walk, I will meet you someday and touch your face~ //paws face <3
I ask my mum constantly to let me visit you, but she always blows it off.
But I will.
Alone if I have too~ <3
But I wont be when I get there..
I drove for miles and miles, and wound up at your door. I've had you so many times, but somehow I want more..*

~Sin and Solstice~

I ship it. c:
Dun forget, they have a baby.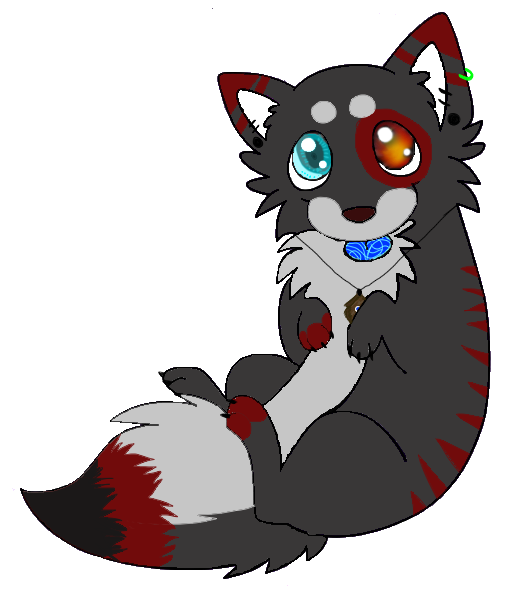 ~~TheWolfsFirstWinter*Spindl3-Wolf~